For an advertisement of your business, product, event announcements, or invitation, and also for statements about your achievements, awards, campaigns, executive promotions, and new partnerships, for all these you need a press release, a brief news story written by professional news writers and further sent to targeted members of the media. So you want to know how to write an effective press release that quickly grabs the reader's attention for the publicity of your new announcements. This guide is a treasure box for you containing all the necessary information about the best tips for writing a newsworthy press release.
What is a press release?
A press Release is a writing in which we write an engaging news story about an agency, products, your successful business journey, and introducing yourself to the world. This includes some ongoing launches and announcements so that your clients would know about your work, achievements, and something wonder- able is going to happen. This may help to attract their attention and create curiosity in their minds.
Top Beneficial Tips for a press release writing format
It must have a newsworthy title
Eye-catchy heading
Mention a release date
Announcement/Introduction paragraph
Detail paragraph
Include some good quotes
Add a photograph
About
Check spelling and grammatical mistakes
Add personal details
Must have a newsworthy title:    
Writing a good title can be a headache, but it pays off,
The title is the first and foremost element of all sorts of writing Title is what the readers come across first. If the title is eye-catching and engaging, it bounds readers to read out the whole story. The same thing in press releases. The writing title must be in some news form, attention grabber, and must contain recent launches, releases, any add on for your company, and announcements. Moreover, press release titles usually have 10 to 12 words.
For instance: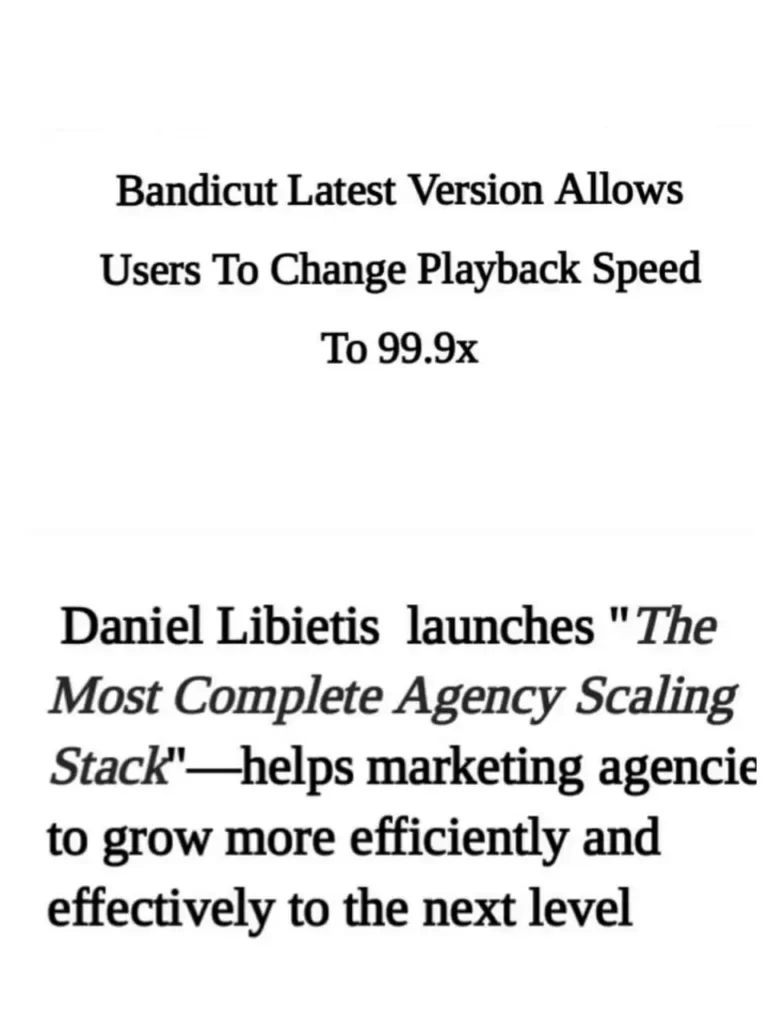 2 . Eye-catchy headline:
The opening paragraph is the essential part of your release. In your press release, you give your audience the news. That's why the headline should provide readers with the most critical information in a clear, concise, and exciting manner.
Generally, it shouldn't be more than 1-2 sentences, up to 40 words.
A good headline has a hook that would make the audience read further. The reader won't read beyond the first line of a story unless it grabs their interest. A good lead does just that.
The headline also establishes the direction of an article and an angle.
Use the active voice: Effective headlines use active voice and strong present-tense verbs. Avoid passive verbs and complex participle forms. Strong verbs will make your story lively.
Present tense, please: Use present tense for immediate past information and future tense for coming events.
Limit your punctuation marks to one or two, all that is more looks unreadable

For example:
Eye-Catchy headline
3. Mention a press release date:
If you have an upcoming event, you can always send out your press release early and instead list the date you'd like it to be released. Additionally, journalists and editors won't know how old or new the story is without mentioning a date. If, for any reason, you don't want your news revealed until a specific time, include an embargoed until date. Journalists are typically aware of embargoes until dates.
Like that:
4. Announcement/Introduction paragraph:
A summary/introduction paragraph mainly contains 100 words to elaborate on what you are announcing, where it is taking place, when it is happening, and possibly why and how. Answering these questions enables you to communicate the story's key facts. Treat this part as you would your elevator pitch.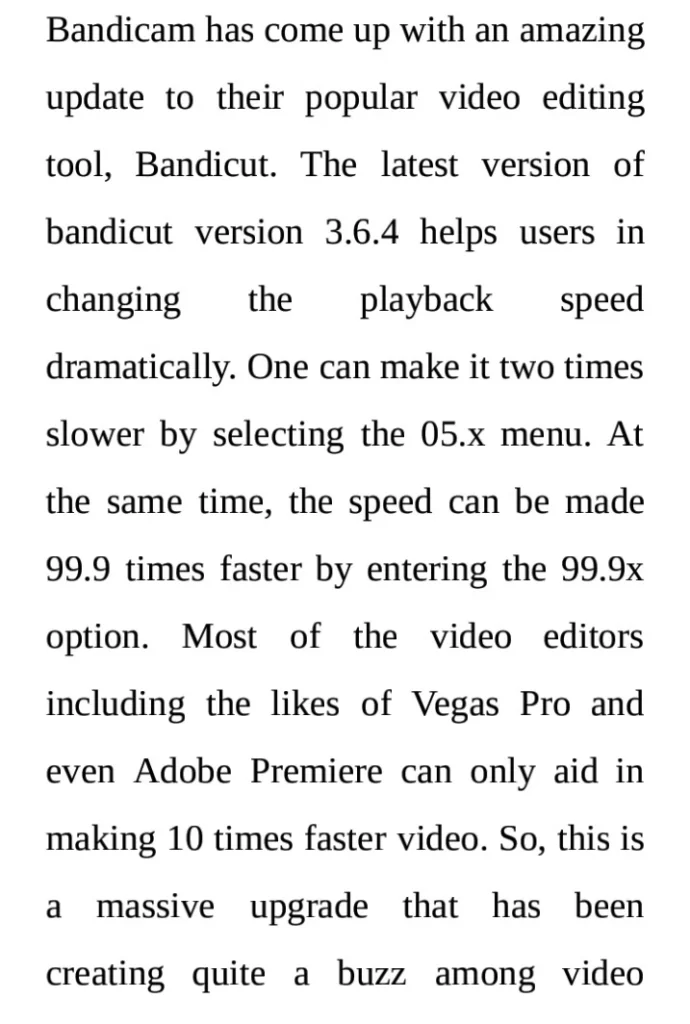 5. Detail paragraph:
In a press release, we can include one or two detailed paragraphs that share facts and figures about the successful work achievements and your company's expertise. You can use the third paragraph to relate your press release to current news events to make it timelier and more accurate.
6. Include some good Quotes:
Quotations from you, the CEO of your business, and your company's other leading players( possibly a customer) make writing a press release much easier for the journalist. But always make sure your quotes are interesting and informative. Pick only one or two crucial quotes or statistics that are truly newsworthy.
7. Add a photograph:
In a press release, if possible, you need to have an image to illustrate the story. The photograph must be a high-quality, high-resolution (i.e., 300 dpi) digital image saved in JPEG format. It could be of you, one of your people, or one of your products – try to make it visually exciting and professional. Mainly in a press release, we can add a minimum of three or a maximum of five images.
8. About:
This section of a press release is also known as the boilerplate. The about section is where you tell the press about your company, business, etc. This part of the press release includes two to four sentences. Also, mention your organization's name, mission, statement, founding dates, and company size.
9. Check spelling and grammatical mistakes:
After writing a press release, the most important thing to avoid a press release from rejection is to proofread it thoroughly. Finding any grammatical mistakes shows news writers' unprofessional way of writing. Spell-check your press release, print it out, and read closely through the copy repeatedly. Once you are satisfied there are no mistakes, get someone else to double-check.
10. Add personal details:
Personal details/Media contact is the compulsory part of any press release. It includes the company name, person, phone number, country, email, and website URL. Without these details press release would not have been published. So it is a responsibility of a writer to get all the details from the required company whose press release will be issued. The benefit of this part is that readers/customers quickly contact such companies to avail of their new services.
Check out helpful tips to keep in mind while writing a press release :
Other writing tips
Stylistically, the press release shouldn't look different from a standard news story.
Your release should have a clear focus. A watery, confusing, self-contradictory article with no logic will not compel readers to come to you again.
Be concrete, don't use vague terms with two or more meanings. Readers are not to solve riddles.
You may have an opinion, but try to be objective; don't use words that would reveal your bias.
All statements in your article should be supported.
Of figures and acronyms, only those that matter should remain.
Don'tDon't try to show that you happen to know the words your reader doesn't. If you deal with legal staff in your article, try to retell it, making it as simple as possible. Try to avoid the lawyer's lingo.
Try not to use the exact words twice, at least in the same paragraph.
Don'tDon't use long sentences. It'sIt's not easy to scramble through 3- 4 line complex sentences, so split them into shorter fragments.
Passive constructions can sound dull and leave out important information, such as the person or thing that caused the action.
Use independent sources wherever possible.
Use real names unless the sources ask us to hide them from security considerations, etc.
Avoid flowery and embellished adjectives and replace them with more neutral words.
Avoid being intrusive in using brand names.
How to write an effective Press Release?
A well-written press release can be a powerful tool when promoting your business or product. But what makes for an effective press release? Here are a few tips to keep in mind:
A well-written press release can be a powerful tool when promoting your business or product. But what makes for an effective press release? Here are a few tips to keep in mind:
Keep it newsworthy. Your press release should be newsworthy, engaging, and informative enough to warrant media attention. Think about what would make someone want to read or watch a story about your business or product.
Keep it concise. A press release should be short and to the point. Get straight to the end and avoid fluff or filler.
Use strong headlines. A catchy and to-the-point headline is more likely to grab someone's attention than a boring or generic one.
Use quotes. Quotes from people involved with your business or product can add credibility and help tell your story.
Include contact information. Ensure contact information is included so interested parties can quickly get in touch.
How Can I publish my article on Premium media?
It's not difficult in this era. It is easy to publish your content on Bloomberg, Business Insider, Yahoo Finance, and Forbes. You can outreach to different publishers; OK Digi World Agency is a leading PRs distribution agency.
FAQs
How much does it cost to write a press release?
Prices depend on the press release writing service you choose and the number of words you want to include. However, the average range of press release writing is between $25 to $50.
How long does it take to write a press release?
Usually, it takes two days, but it should be written within 24 hours on an urgent basis.
What do you need to get started with a press release?
Tell me the aim/story behind your press release, attach images if you have them, and share your media contact details. Your URL or website link. Your Keywords or preferred topic, Your company or Personal Contact Information. A brief description of your news.
Where to publish a press release?
A press release is published on all business, general, local, and international news sites like Yahoo, Bloomberg, google news, market watch, Benzinga, etc.
What makes a good press release?
The press release written in precise and news form makes it a professional press release.
How long does the press release distribution process take time?
Press release distribution usually takes three to five days. But some new sites can also publish it within 24 hours.
Is there a possibility of rejection of a press release?
Yes, if the press release is written in promotional form using personal pronouns( I, we, they, you) or promoting yourself instead of your new announcement would reject the press release.